Dear Ridgecroft Family,
Let me begin by saying that I am honored to have been chosen by the Board to serve as the interim headmaster for the 2016-17 school year. As I return to the school I headed for eight years before retiring in 2011, I find myself invigorated by the challenge at hand. My focus for this year is curriculum/instruction, discipline, and general administration of the school as the board tackles the important task of searching for, vetting, and selecting the next headmaster.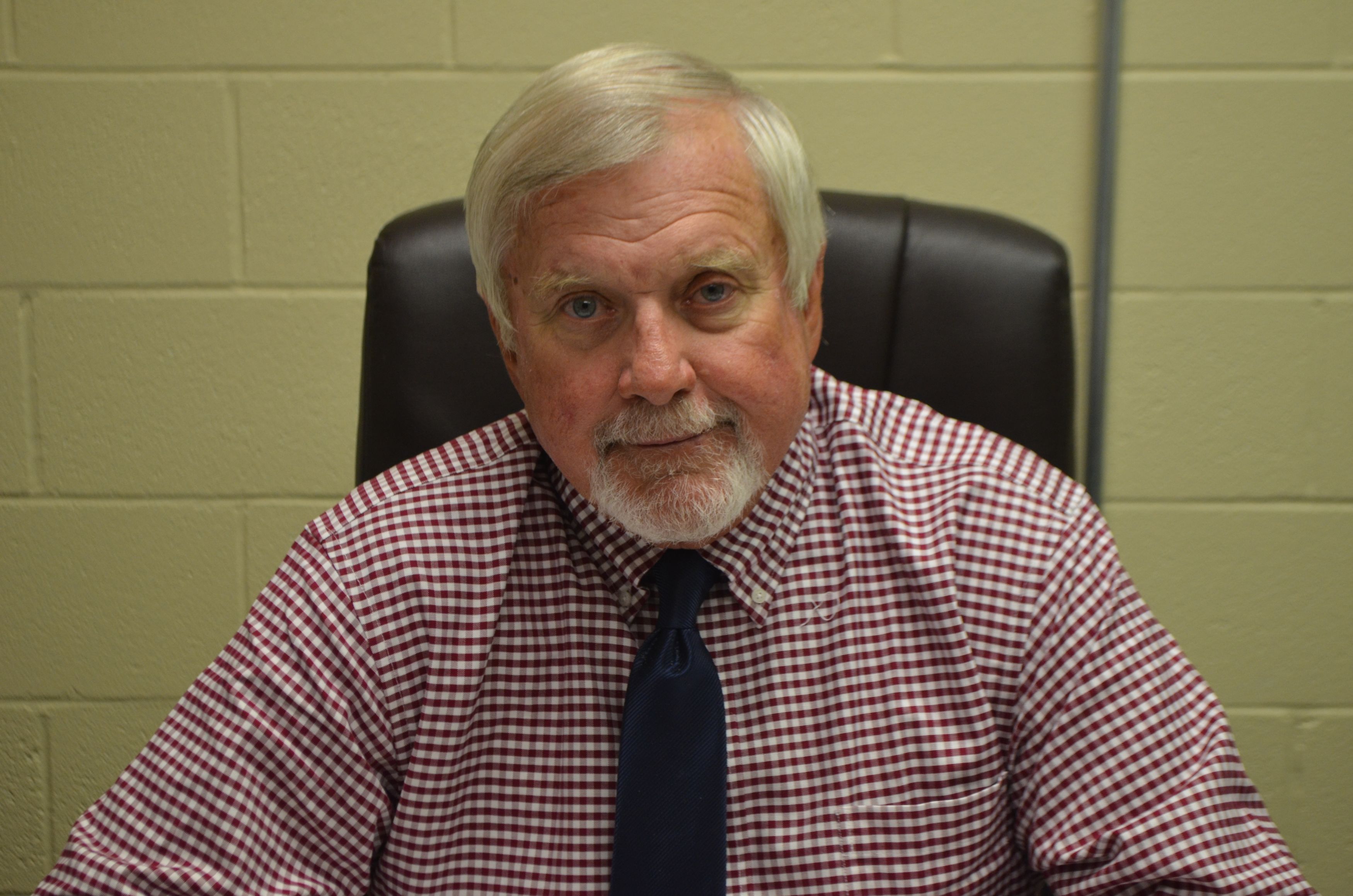 Rest assured that I have the best interest of your child and Ridgecroft School as my main focus. The staff and I are committed to ensuring that this is a most successful year. If you were a parent when I was here previously, I look forward to reconnecting with you. If you have come to Ridgecroft over the last five years, I look forward to meeting you and becoming acquainted with you and your child. Again, I am honored and excited to be here and I look forward to a successful and positive school year.
With warmest regards,
Elton L. Winslow