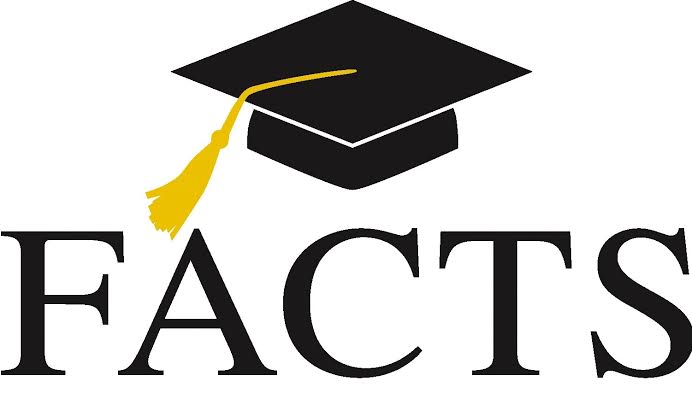 Ridgecroft School has partnered with FACTS Tuition Management Company to help us manage our tuition payment program. FACTS is used by many schools locally and over 6,500 schools nationally. We are excited to be working with them and are confident this program will offer greater efficiency while providing convenience to families. In addition to tuition, incidental payments such as spirit wear, field trips fees, class dues, etc.may also be billed through FACTS.
You will realize many benefits by using FACTS for your tuition payment plan:
1. Payment Dates: You may choose ten or twelve month plans, quarterly, bi-annual or annual payments. Automatic payments can be made from a checking or savings account or from a variety of credit cards, if applicable.
2. Convenience & Security: Along with multiple payment plan options, your payments are processed securely through a bank to bank transaction.
3. Peace of Mind Insurance: FACTS offers this optional benefit for only $17 per year per family. In the event of death of the responsible party or spouse, the remaining tuition balance owed for the current school year is paid to the school.
4. Consumer Account: You may check your personal account or make payments online from the convenience of your home or office anytime.
To log into FACTS or to create an account, click here.