Why Choose Ridgecroft?
Choosing the right school for a child is one of the most important decisions a parent can make. With Ridgecroft's dedicated faculty and staff, challenging college-preparatory curriculum, competitive interscholastic sports, and nurturing family atmosphere, parents can rest assured that their children are attending the premier college preparatory school in the Roanoke-Chowan area. The goal of Ridgecroft is to instill in students the knowledge, s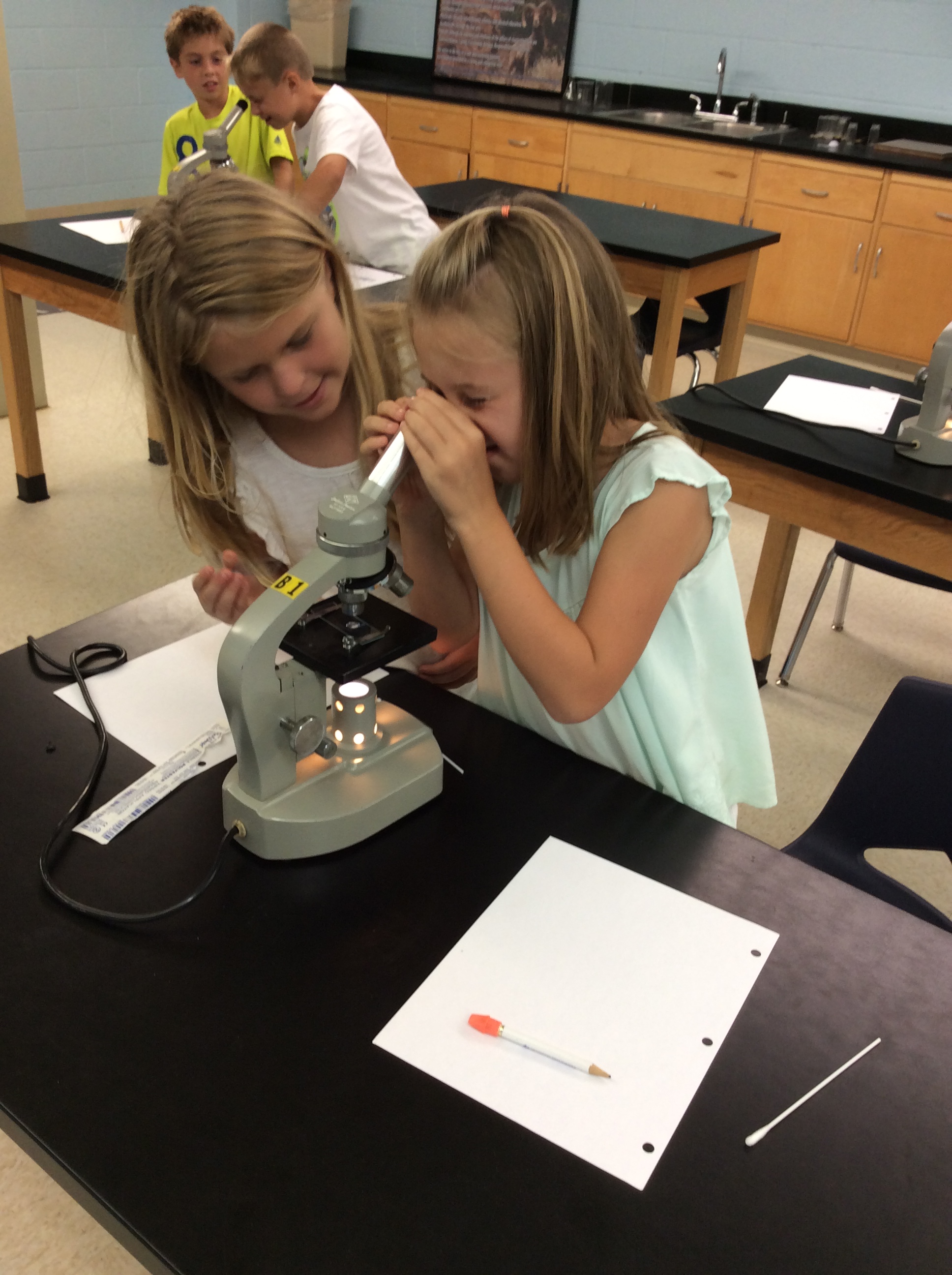 kills, and values necessary to develop the whole child and to succeed at the colleges and universities of their choice and in the working world. Recent Ridgecroft graduates have gone on to continue their education at Cornell University, Wake Forest University, University of North Carolina at Chapel Hill, Meredith College, North Carolina State University, East Carolina University, The College of Charleston, and many other colleges and universities.
Since 1984, Ridgecroft has maintained accreditation with the Southern Association of Colleges and Schools, ensuring that the school sustains the highest standards with regard to curriculum, faculty and staff preparation, and physical facilities. Ridgecroft's small class size and low student-teacher ratio create an intimate setting that fosters a strong sense of community and pride. The devoted faculty and staff know each child by name, contributing to a safe and familiar environment optimal for both learning and teaching.
From its competitive athletics and division-winning Battle of the Books team to its distinctive band program and challenging Advanced Placement courses, Ridgecroft offers its students abundant opportunities to excel academically, athletically, and artistically, laying a strong foundation for a future filled with endless possibilities.