Schedule a Tour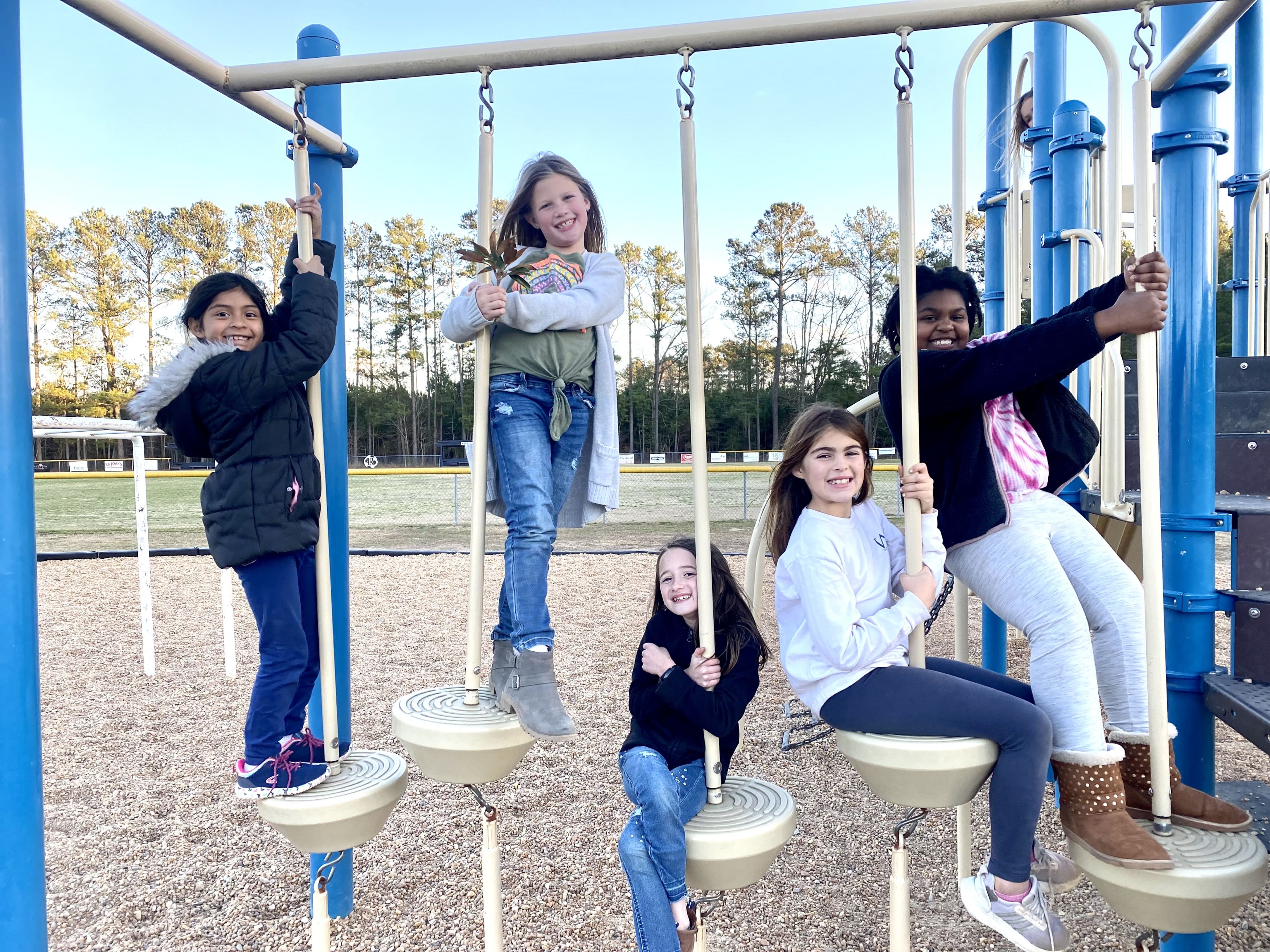 The best way to take advantage of learning more about Ridgecroft School is to experience it for yourself. We offer tours during the academic year Monday through Friday from 8:00 AM to 3:00 PM and look forward to the opportunity to show you all that Ridgecroft School has to offer. We encourage tours while school is in session, yet summer tours are also an option. The perfect way to get to know Ridgecroft School is to make an appointment for an in person tour.
If you are not available to visit us on campus, please call us to schedule a one-on-one conversation so we can answer any questions that you might have.
To schedule a tour, contact Barbara Outland, Director of Upper School & Admissions at boutland@ridgecroft.org or 252-332-2964 ext. 229.